Veritas, the iconic Belgian retailer of fashion accessories and DIY materials, had to close in 2020 due to the lockdown. To compensate for the lost sales, we set up their online business.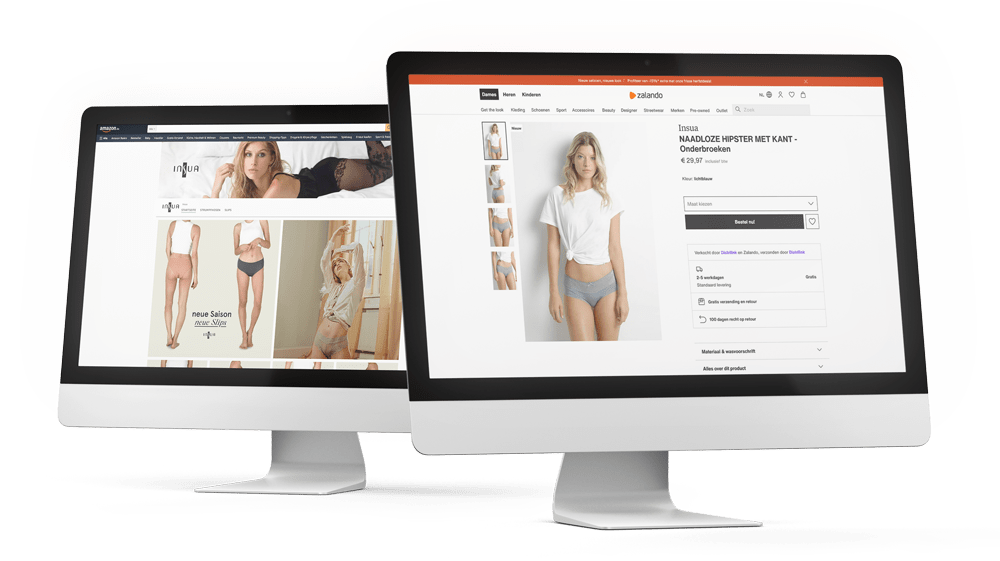 Veritas is an iconic Belgian retailer specialising in fashion accessories and sewing supplies, that began in Antwerp in 1892 and has since grown to more than 125 stores across BeLux.Veritas has ambitious growth plans, both offline and online. In the coming years, new shops will be opened in neighbouring countries such as Germany, France and the Netherlands.
Like all retailers, Veritas struggled during the lockdown. That meant we had to act fast, especially as Veritas was not yet set up for an online business, both in terms of IT and logistics. We managed to set up and run the entire online business from scratch.
Define
successful strategy in the long and short term.
Test
the brand appeal outside its core markets
Go live
in less
than two weeks
Create and package
own product bundles
Distrilink managed to launch our products in less than two weeks. And that in the middle of the Corona lockdown. Thanks for helping us out!

Peter De Smedt
Director Sales VERITAS