Not ready yet for a long-term partnership? We can guide you in starting your e-commerce business.
You believe in e-commerce, but don't know how to fit it strategically into your organisation? We help build your strategy with a clear plan of action.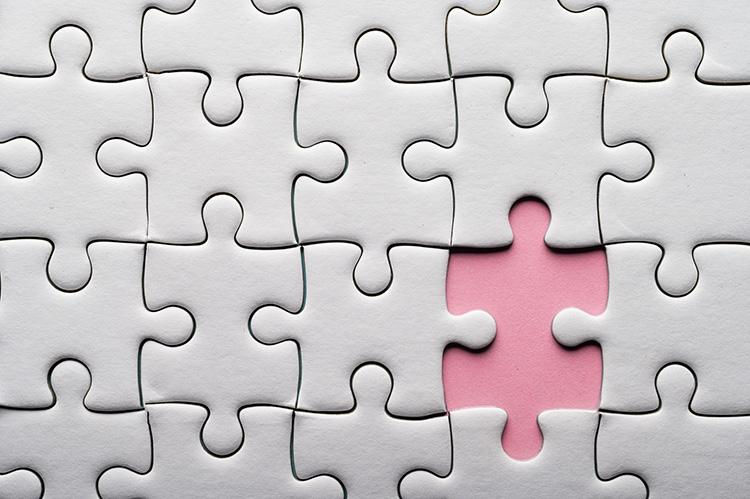 You believe in e-commerce and want to engage your organisation? We organise fully customised workshops, both online and on-site, to give a glimpse of what marketplaces can offer you.