Reach your customers everywhere.
E-commerce is growing at an unprecedented rate all over the globe. Thanks to our expertise, you can sell in more than 25 countries, without worrying about tax, legal or IT-related obstacles. We are your full-service e-commerce operator.
Design strongproduct pages
We combine beautiful design and effective SEO to drive sales and engage users.
Deliver fast and hassle-free
We deliver your parcels quickly and correctly from our own warehouse.
Boost sales with ads & promos
We create effective marketing campaigns to skyrocket your sales.
Connectomnichannel
We connect you to all core European marketplaces and integrate your webshop.
Protect yourbrand
We make sure your brand is protected on online channels.
Keep your customers happy
We unburden you of customer service and returns. Multilingually, 7 days a week, with a smile.
You want to start with e-commerce on your own, but no idea where to start? Our experts have composed a handy checklist of best practices.
Clients

trusting

Distrilink
We treat our clients' success as our own. Want to have a look at what we have achieved?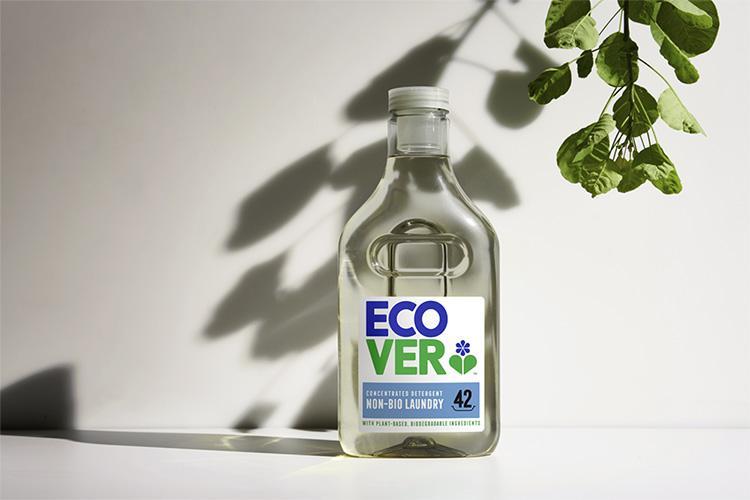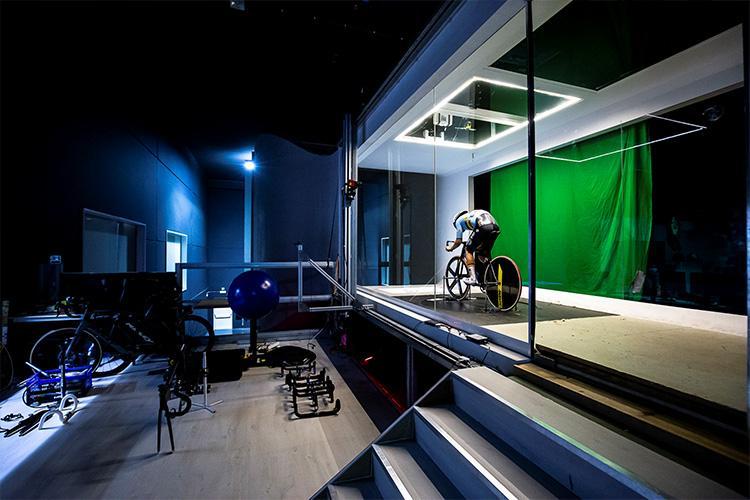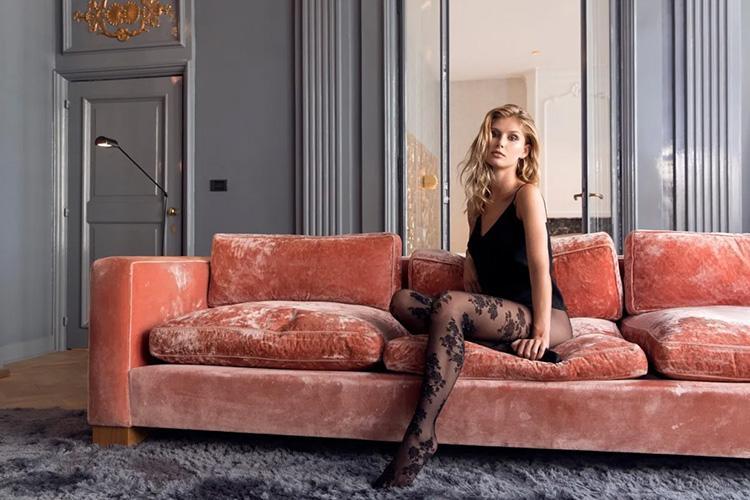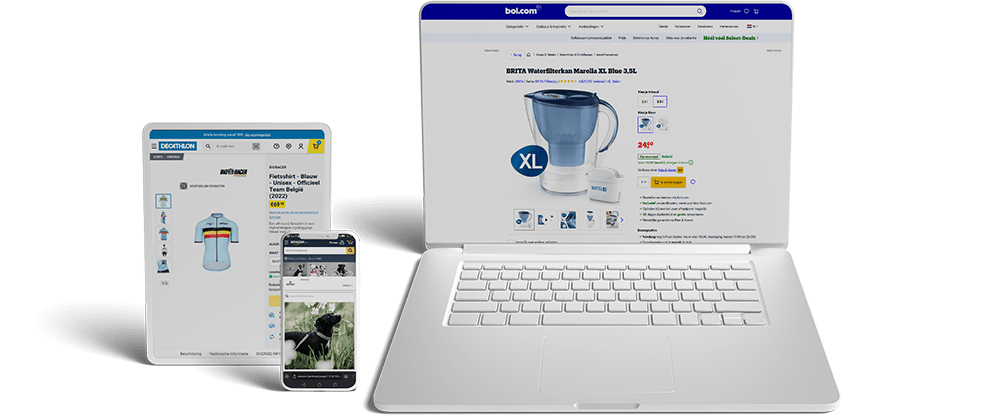 We sell your
food & beverages
personal care products
electronic devices
toys & games
baby products
furniture & decor
sports- and streetwear
office & school supplies
books, music & video
.
Go live in days, not weeks.
Thanks to our revolutionary Distrilink Acceleration Platform, we get you live in record time. All your products, on all marketplaces, managed from one unified platform.
Manage content in one place
Optimize with tons of data
Thanks to Distrilink, we launched flawlessly on marketplaces like Bol and Decathlon. As we could not put enough time and energy into the project ourselves, we are very happy that Distrilink took over. Since then, our online sales have increased tremendously in a short time and have become an important part of our sales strategy. It is a pleasure working with the Distrilink team, as they can bring the right expertise at the right time.

Piet Renson
Head of Business Development BIORACER
Distrilink managed to launch our products in less than two weeks. And that in the middle of the Corona lockdown. Thanks for helping us out!

Peter De Smedt
Director Sales VERITAS
Thanks to our collaboration with Distrilink we were able to scale our products and brand awareness significantly on a number of marketplaces such as Bol and Amazon. Setup is quick and easy, as adding our products to additional platforms takes days and not weeks/months. Collaboration with the team is fantastic, as they are very knowledgeable, and communication is clear. Marketplace sales are now an integral part of our e-commerce strategy – I look forward to continuing to scale our brand online together with the Distrilink team!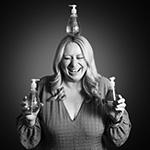 Julie Wauters
E-commerce Manager ECOVER