Inspired by

e-commerce

.

Fueled by

hard work

and

passion

.
We are a diverse team looking to leave a mark on online retail. Do you want to be part of our story?

We want to build

the best

marketplace agency in Europe.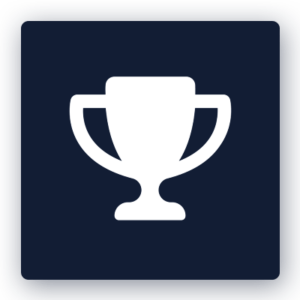 We are bold and fast. We have the willpower to conquer the market. Our hard work and passion are second to none.
We take care of our customers, clients and team. We deliver our service to the highest standards. We let our people grow and develop.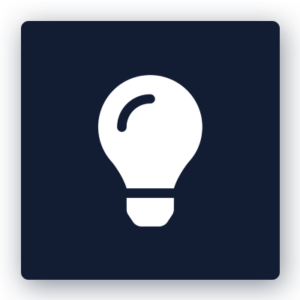 Technology is our jam and we flippin' love jam. We know all the latest innovations in our industry and implement them. We test and learn. We kill or scale.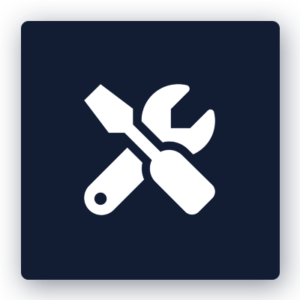 We do not sacrifice quality for quantity. We have expertise in many industries, both as an agency and as a manufacturer. We are pragmatic, no-nonsense and honest.
Are you exploring a new career?
Do you have an affinity for IT? Passion for e-commerce?Or good people skills? Look no further. We welcome you with open arms.
A word from our amazing clients.
Thanks to Distrilink, we launched flawlessly on marketplaces like Bol and Decathlon. As we could not put enough time and energy into the project ourselves, we are very happy that Distrilink took over. Since then, our online sales have increased tremendously in a short time and have become an important part of our sales strategy. It is a pleasure working with the Distrilink team, as they can bring the right expertise at the right time.

Piet Renson
Head of Business Development BIORACER
Distrilink managed to launch our products in less than two weeks. And that in the middle of the Corona lockdown. Thanks for helping us out!

Peter De Smedt
Director Sales VERITAS
Thanks to our collaboration with Distrilink we were able to scale our products and brand awareness significantly on a number of marketplaces such as Bol and Amazon. Setup is quick and easy, as adding our products to additional platforms takes days and not weeks/months. Collaboration with the team is fantastic, as they are very knowledgeable, and communication is clear. Marketplace sales are now an integral part of our e-commerce strategy – I look forward to continuing to scale our brand online together with the Distrilink team!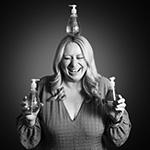 Julie Wauters
E-commerce Manager ECOVER
Distrilink is founded on passion, dedication… ...and initially some frustrations.
To give some context, we have to go back to the year 2019, when Steven was still working as Sales Director for Ecover. This international brand - known for its ecological cleaning products - wanted to launch its products on European marketplaces. Unfortunately, this process proved more difficult than expected, and Steven soon realised that he would need external help. To his great surprise, there was no real agency in the Benelux that could help him with this large-scale project, especially on the logistics side. That's where Jelle came in. At that time Jelle was still working as an IT consultant. He had over 10 years of experience in e-commerce projects and started his first project in 2009, where he became the first Belgian partner of Bol.com. In 2019, his passion for his own e-commerce company reignited when Babylonia asked him to create a platform that allowed them to sell on online marketplaces. This platform would later evolve into the Distrilink Acceleration Platform. When Steven met Jelle, he believed so much in the project that he decided to jump ship and combine forces. Given their complementary backgrounds and shared values, Steven and Jelle continued working together as co-founders of Distrilink. The project went live in May of 2020 during the COVID pandemic. And the rest is history!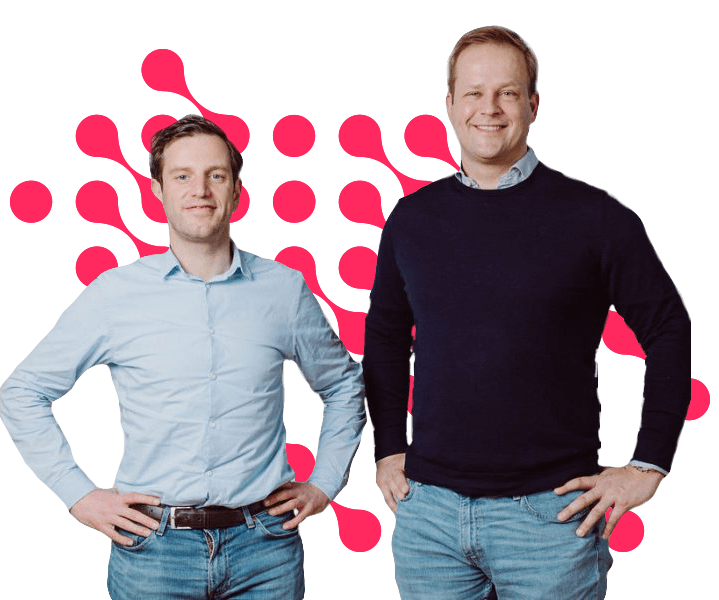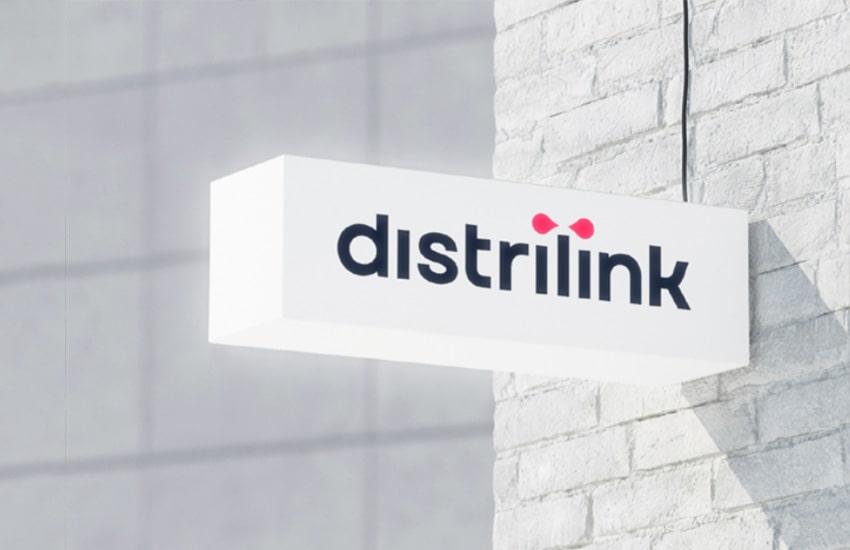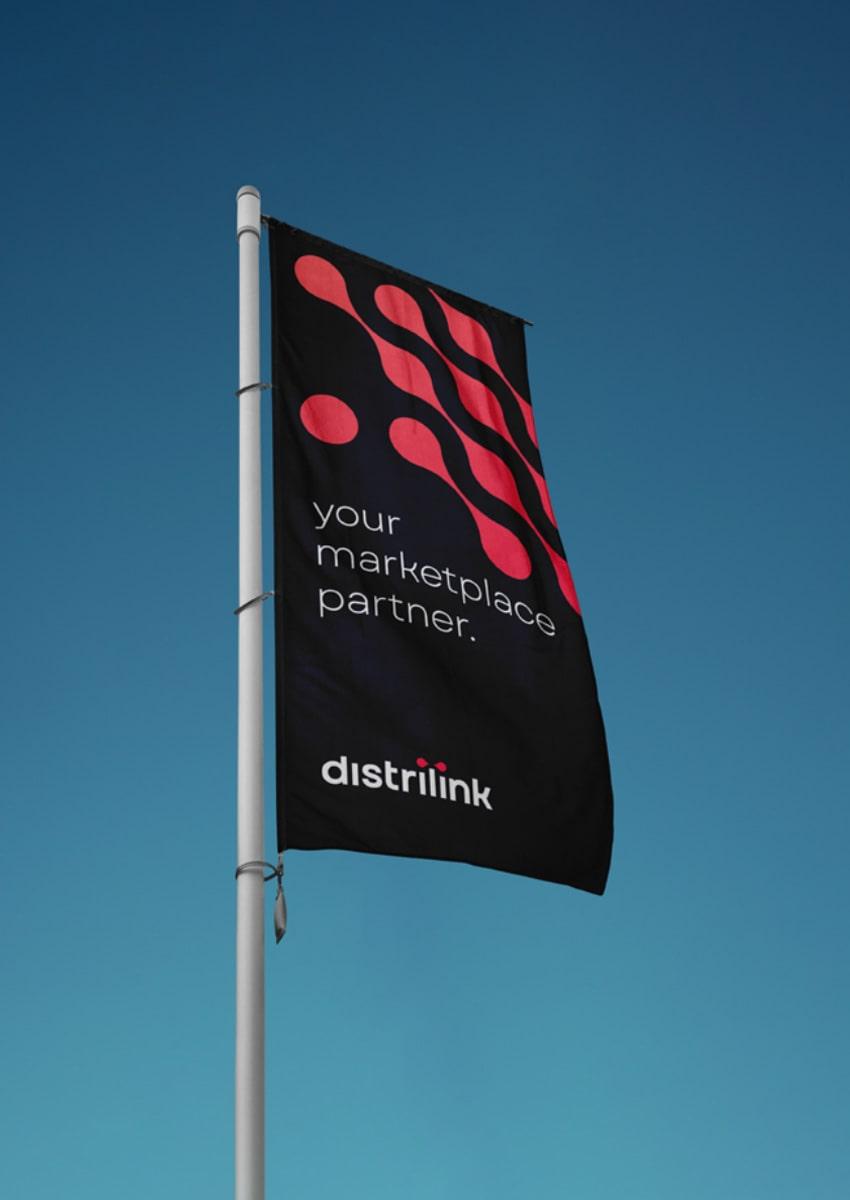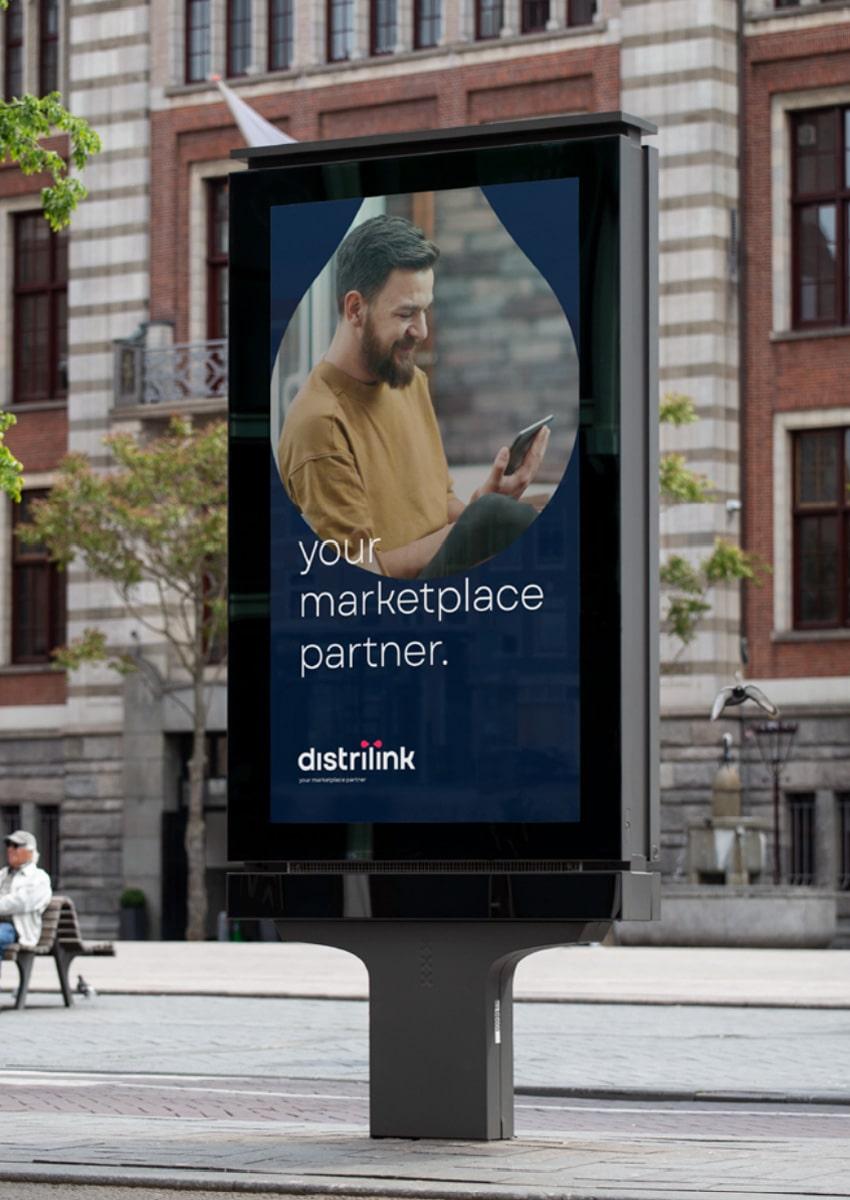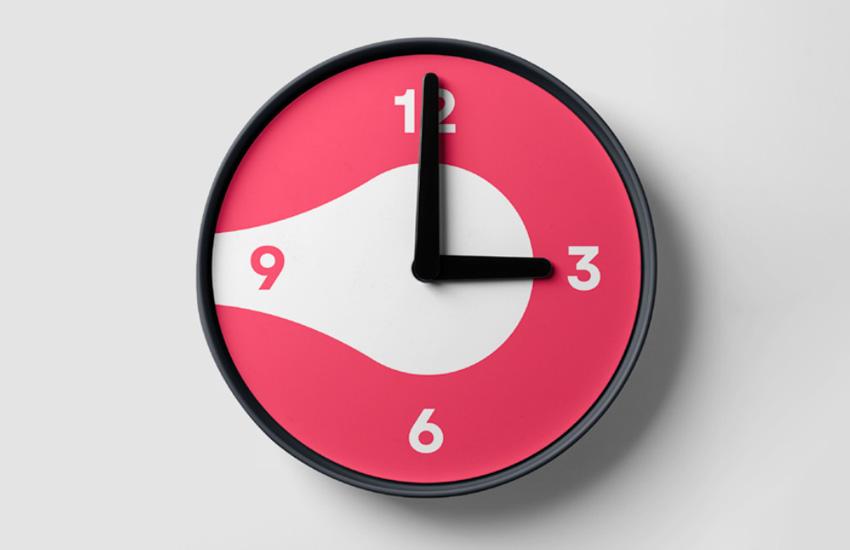 Online calls have become the norm since COVID, but nothing beats a face-to-face conversation with a good cup of coffee.

Steven Van den Ouweland & Jelle StasFounders Distrilink