Ecover, the leading manufacturerer of ecological cleaning products, approached us to start selling their products online in 2019.Today it is one of our best-performing accounts.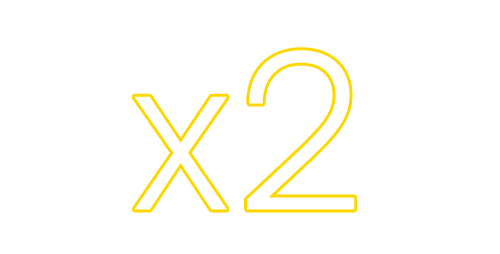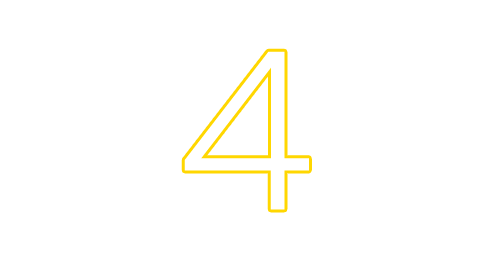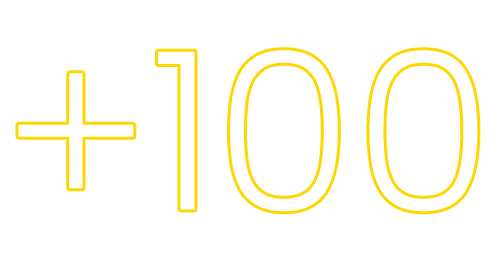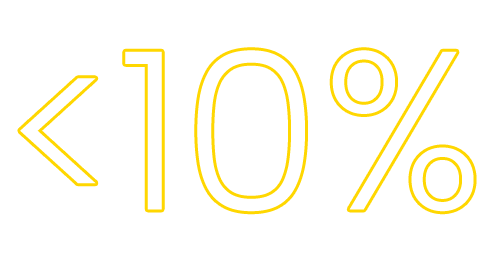 Advertising Cost of Sales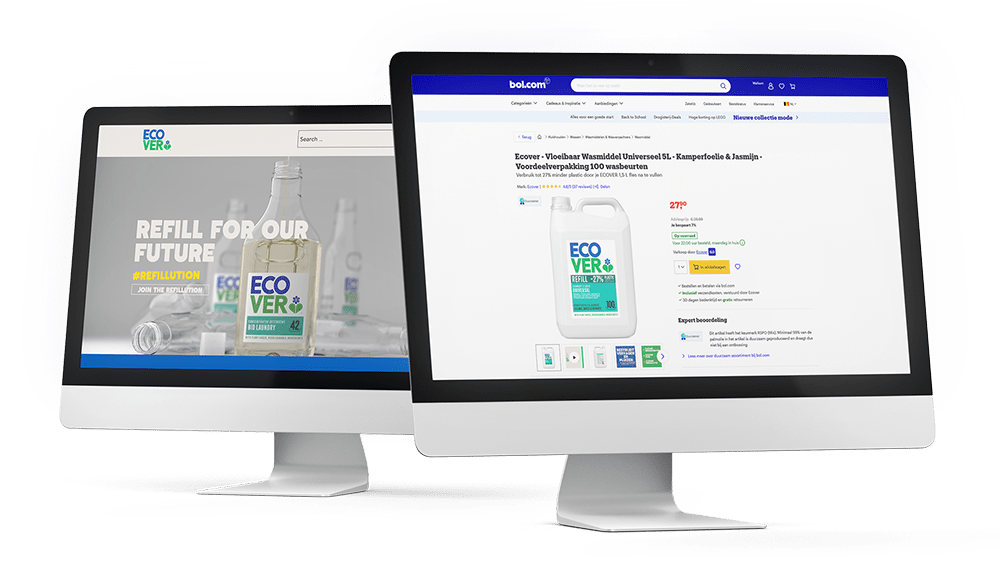 In 1979, Frans Van Den Boogaert founded Ecover, a brand with a long history of pioneering ecological alternatives for laundry and cleaning products. Ecover is widely available in European supermarkets and is the leader in ecological household products.
Ecover focuses primarily on B2B, so selling directly to consumers online involves a radical shift in organisational design and IT infrastructure. That's why they came to us.
Setup
on online marketplaces from scratch
Overtake buy box
from non-compliant Ecover sellers.
Turn marketplaces
into fast growing sales channels.
Get consumer insights
to fuel the innovation pipeline.
Thanks to our collaboration with Distrilink we were able to scale our products and brand awareness significantly on a number of marketplaces such as Bol and Amazon. Setup is quick and easy, as adding our products to additional platforms takes days and not weeks/months. Collaboration with the team is fantastic, as they are very knowledgeable, and communication is clear. Marketplace sales are now an integral part of our e-commerce strategy – I look forward to continuing to scale our brand online together with the Distrilink team!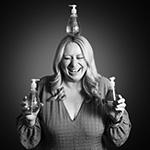 Julie Wauters
E-commerce Manager ECOVER